Tuckpointing is where two contrasting colours of mortar are used in brickwork to give the impression of fine joints.
One colour will match the bricks and the other colour will be a contrasting colour (such as white or black). This contrasting colour will create a fine joint which gives an impression of perfectly gauged brickwork. In order to achieve this, the original mortar is removed before applying the two new mortars.
HOW MUCH IS IT? HOW LONG DOES IT TAKE?
Tuckpointing is the best way to restore a heritage building by replacing the old mortar which as deteriorated and decayed. We replacing it with new mortar, giving your house or building a fresh new look and restore it to its original integrity that increases its longevity. The cost of Tuckpoinging is measured and estimated usually by:
 The square meter of brick work
Access to the location such as heights or safety requiremetns
Any specific requirements such as window casings and features
Type of Tuck pointing required.
OUR TUCKPOINTING PROCESS
Working with a family owned and trusted business makes all the difference
Assessment
For the best advice and service be sure to get in touch with us. We provide free quotes for your next project.
Preparation
One of the most vital stages is preparing your brickwork for the operation that is about to be undertaken. Choosing the colours and perfecting textures for application is paramount.
Application
Working in a timely fashion and with great accuracy is what the Brick Pointing Team is all about. We will have your home or building looking amazing in no time at all.
Guliano and his son have done a exceptional job repairing and pointing the front and side of my semi. They are a pleasure to have around the house nothing was a problem, in summary, they are professional, courteous and I highly recommend. Fantastic Job.

Yarro Bailey


3/19/2020

I recently had Guliano and his professional team tuck point my semi in the inner west, they delivered an amazing finished product. I was very impressed with the whole process right from the initial quote through to the end. I was kept well aware of the process, they were friendly and made having them onsite a pleasure. Thanks guys Highly Recommended

Nuno Marques


12/04/2019

Guliano and his son did a great job with replacing the original (>100 yr old) tuck pointing on our semi in Crows Nest. Professional, courteous and would definitely recommend them to anyone. Thanks guys!

Jonathon Brogan


10/07/2019

I've watched these guys from start to finish, no matter what type of job it is wether it's big or small these guys always do a fantastic job! Would highly recommend brick pointing team to anyone!!

Zali Friend


4/16/2019

I've been with a few tuckpointers in the past and honestly this team is second to none. I've seen them on massive government sites and straight away booked them in after a few great reviews. I cannot be any more happier with the workmanship applied to my house. Thank you Brick Pointing Team

Orget Sadiku


4/10/2019

I've recently had a a few major project finished with the team. Cannot be any more happier with their workmanship, attention to detail and cleanliness. Of which is very hard to find in their field of work. Highly recommended.

C.M. Jem


4/10/2019
OUR GUARANTEE
We are so confident that you will be pleased with our work that we guarantee your satisfaction on every job.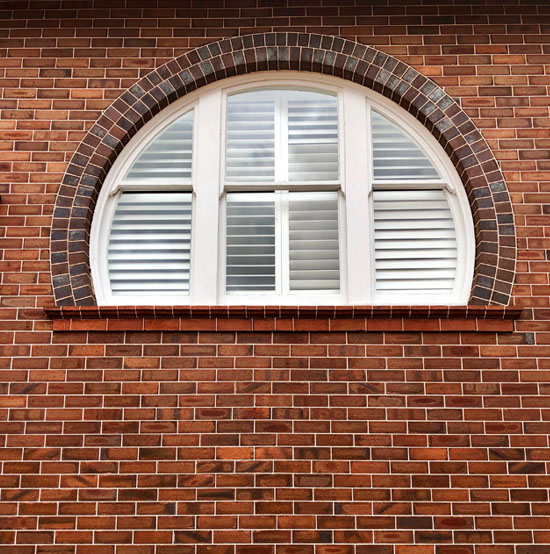 Service: Tuckpointing
Location: Mosman
Description: Restored to its original Integrity, Tuckpointed
Service: Tuckpointing of Railway Stations
Location: Killara, Richmond, Valley Heights,. Faulconbridge, Woodford, Lawson and Stuart Town
Description: Tuckpointed to its original condition – approved by heritage council and heritage architects.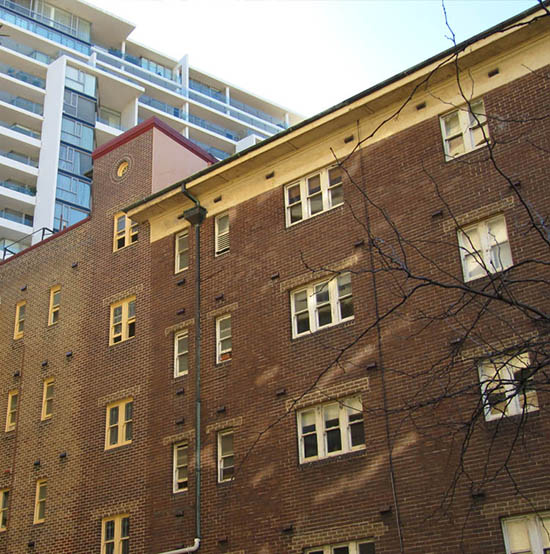 Service: Re-pointing
Location: Apartment Building
Description: Fine white fillets in carefully matched red and dark mortar.
Service: Re-pointing
Location: Gordon
Description: Re-pointing old fashioned re-pointing on sandstone.