Repointing is needed when the existing mortar is deteriorated and decayed; basically like white dust falling out of the mortar joints.
This is caused by weathering and decay that cause voids in the joints between masonry units, usually in bricks, allowing water to enter. This can cause significant damage through frost and salt dissolution and deposition.
BENEFITS OF REPOINTING
Over time, weathering and decay are the main causes of cavity in brickwork and between mortar. Ensuring this is maintained is what we do best.

Re Pointing houses and dwellings
Historic buildings and Heritage listed properties
Brick pointing of Train stations and government property
Federation, classic buildings and more.
WHY REPOINTING?
The benefits of re-pointing are endless. Most of our clients are amazed in awe of the restoration which comes visible once re-pointing is applied.
Fast, safe process that is applied to bring back the original look and feel of your home.
Repair and prevention of gaps, and cavities in bricks.
Preservation historic buildings giving long life to classic buildings.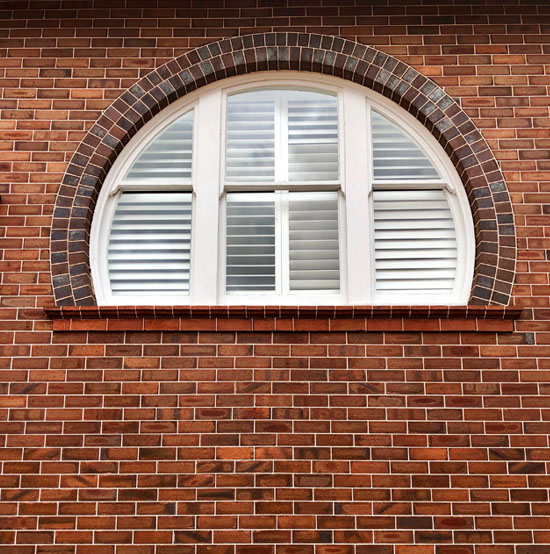 Service: Tuckpointing
Location: Mosman
Description: Restored to its original Integrity, Tuckpointed
Service: Tuckpointing of Railway Stations
Location: Killara, Richmond, Valley Heights, Faulconbridge, Woodford, Lawson and Stuart Town
Description: Tuckpointed to its original condition – approved by heritage council and heritage architects.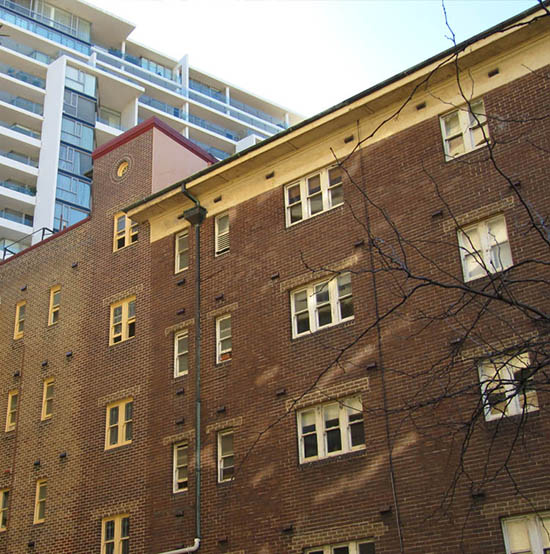 Service: Re-pointing
Location: Apartment Building
Description: Fine white fillets in carefully matched red and dark mortar.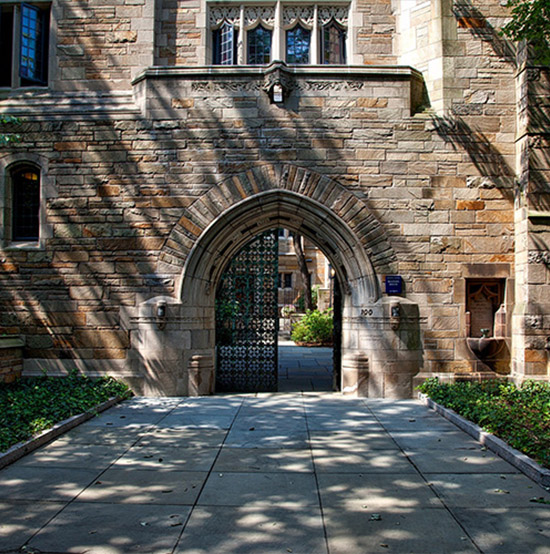 Service: Re-pointing
Location: Gordon
Description: Re-pointing old fashioned re-pointing on sandstone.